The ice bear and the plains lion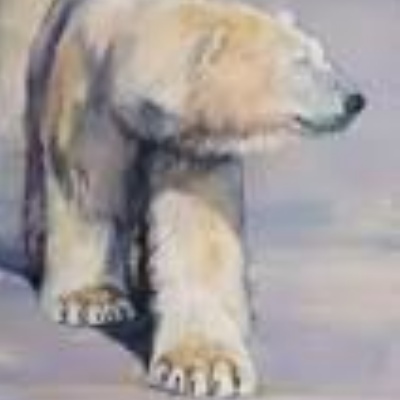 In english we wrote our own versions of jackie morris's book the ice bear,called the plains lion.
We had fun creating our own expanded noun phrases,preposisional phrases and advrbials of time and place.
We used words and phrases to create atmosphere and paint pictures in the readers head.