Cabbages for the kitchen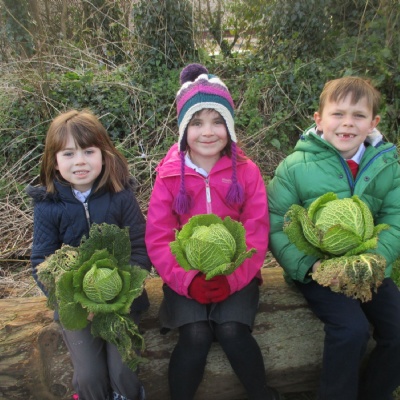 Beech class harvested cabbages from the orchard for Mrs Deane to cook with our roast dinner.
We have been growing some amazing fruit and vegetables in our orchard this year. Today, Beech class found some yummy cabbages which they picked and took to Mrs. Deane to cook as part of our school meal today.