Amazing Multi-Skills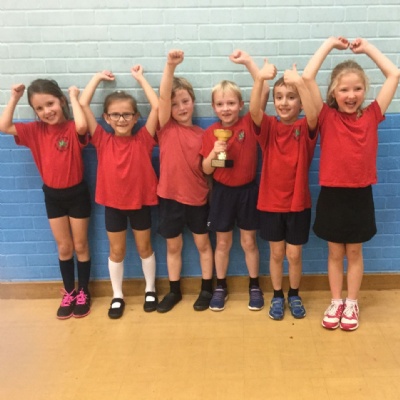 This evening some of the children in Year 2 attended a multi-skills tournament at Ivybridge Community College.
We had an amazing time participating in lots of different activities against the other Ivybridge cluster schools. We showed determination and team work and we even came first!!!!
The children were a credit to the school and we are incredibly proud of all of them.
Look at the photo of us with our shiny new trophy!