Online Safety Newsletter - March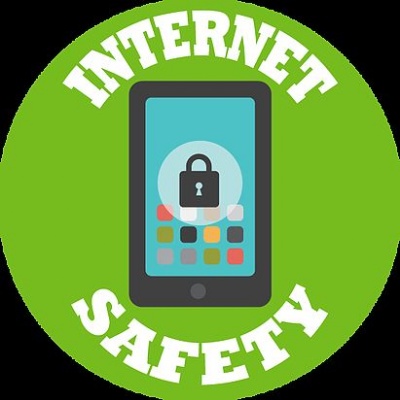 Please find attached your online safety newsletter for March.
As always, if you have any concerns please speak to Miss Yorke or one of the Safeguarding Team.
Please have a look at the NSPCC link with some helpful advice on how to speak to you child about staying safe online.
https://www.nspcc.org.uk/preventing-abuse/keeping-children-safe/online-safety/talking-your-child-staying-safe-online/