Online Safety Newsletter - September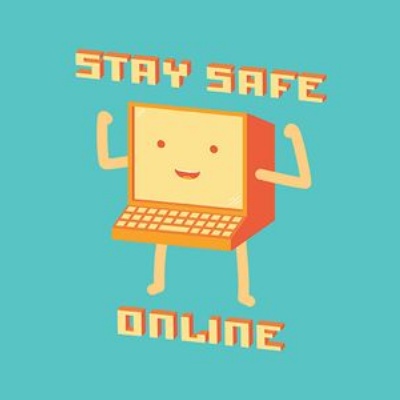 Welcome back to a brand new academic year!
Following positive feedback, we are continuing with the online safety newsletter this year.
Please find attached the newsletter for September.
As always, please speak to Miss Yorke if you have any concerns or any content that you would like included next time.