Online Safety Newsletter - November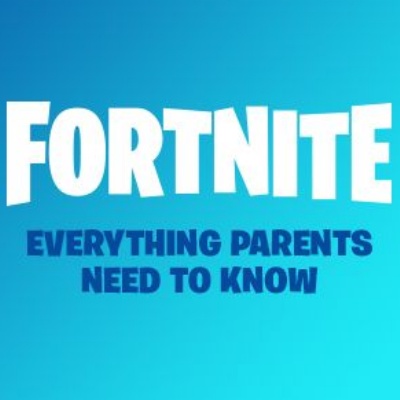 Fortnite! It's the game that came out of nowhere and has taken the online world by storm. In school we hear the children talking about Fortnite, but did you know it has an age appropriate rating of 12 years old and over?
With growing numbers of young children accessing and playing Fortnite online, this month we take a look at how secure this popular game is, the reasons for its 12 rating and the controls parents can put in place to keep your child safer.