Online Safety Newsletter June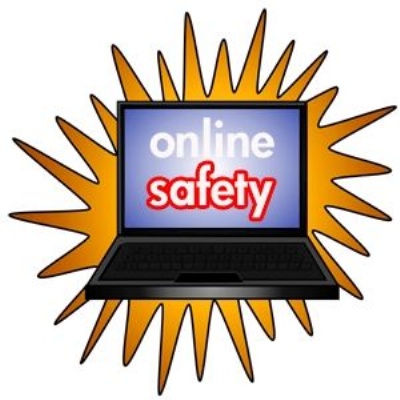 We are pleased to share with you our new 'Online Safety' newsletter that will be distributed every month in partnership with Knowsley City Learning Centres.
It will include information to support parents with online safety and the current websites that children are accessing.
Please speak to Miss Yorke if you have any requests for information/support in realtion to staying safe online and we may have the possibility to tailor the newsletter to support this.