Cakes Mufti Friday 15th June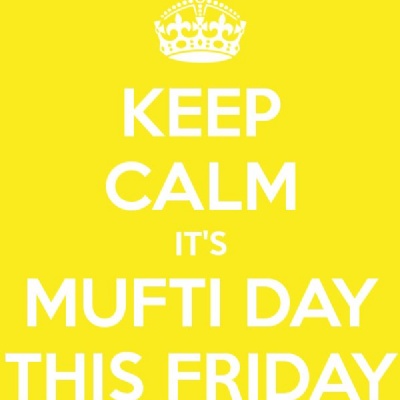 Donate cakes or sweets for the Summer Fayre!
Homemade, shop bought, fancy or funny – as long as they are in-date we will gladly receive them for our cake and sweets stall at the Summer Fayre the following day.
Thank you all very much for your support we hope to see you all at the Summer Fayre on Saturday, 16th June 12-4pm.
Don't forget your scarecrow!