Gym and dance display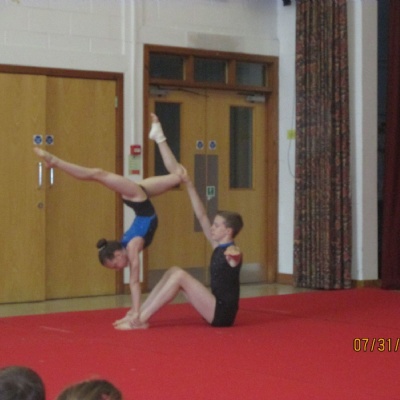 As part of our Healthy Minds week, we were lucky enough to have a gym and dance performance by pupils from Ivybridge Community College.
The pupils spend a few hours each week developing their skills and have the opportunity to compete against other skilled performers. Yealmpton pupils were really impressed with the wonderful display!