FYVS
Welcome!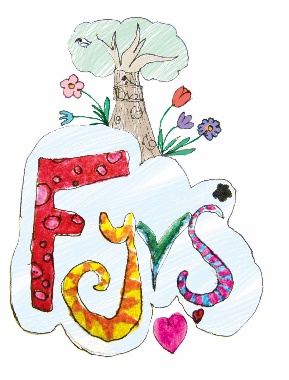 Yealmpton is an excellent school with caring staff, enthusiastic students, and involved parents. Friends of Yealmpton Village School (F.Y.V.S) is the school's Parent-Teacher Association and is a volunteer group dedicated to supporting the school and enhancing quality of the educational experience for all the pupils.
We are busy fundraising throughout the academic year to raise much needed funds to give the children 'extras' that make learning more exciting and interesting, such as equipment, Pantomime trips or little gifts at Easter and Christmas which normally would not be possible within the Schools educational budget.
Our F.Y.V.S team are exceptionally dedicated but we are also very social and our meetings and events are entertaining and enjoyable. We understand that parents are very busy people and are happy to welcome new members in any capacity. Whether you are interested in running a big event or just coming to the end of term Disco for an hour to help run the tuck stall. All help is very much appreciated.
Did you know that whenever you buy anything online - from your weekly shop to your annual holiday - you could be collecting free donations for Friends of Yealmpton Village School?
If you would like to get involved with F.Y.V.S., drop us an email at fyvs@outlook.com or speak to any of our existing members.