PSHE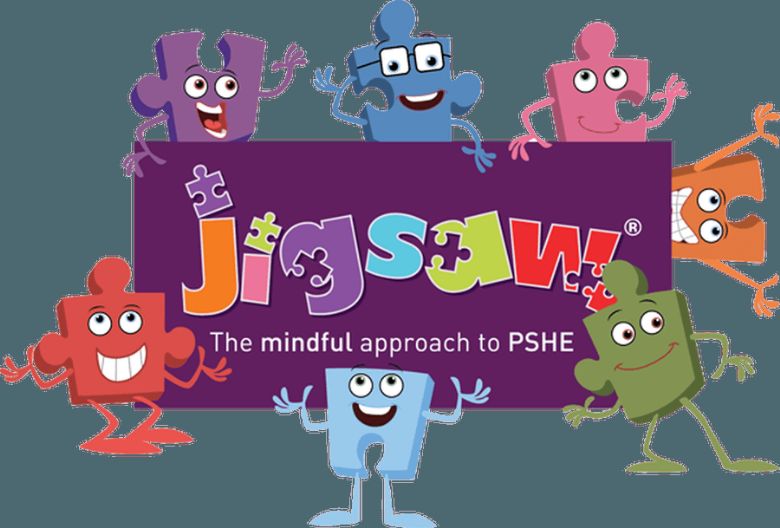 At Yealmpton Primary School, we believe that PSHE is a vital part of school life for all children.
It is embedded within the ethos of our school and is reflected in the general aims/mission statement– Being the best you can be.
PSHE is about what it is to be a person. It is a planned programme of learning through which children acquire the knowledge, understanding and skills they need to manage their lives. It equips children with the knowledge, understanding, skills and strategies required to live healthy, safe, productive, capable, responsible and balanced lives. It encourages them to be enterprising and supports them in making effective transitions, positive learning and career choices. A critical part of PSHE education at Yealmpton is providing opportunities for children to reflect and clarify their own values and attitudes and explore the sometimes conflicting range of values and attitudes they encounter now and in the future.
The National Curriculum provides a framework that guides the PSHE skills and learning of the children as they progress through the school.
At Yealmpton Primary School we have introduced a whole school PSHE scheme called Jigsaw. This combines PSHE, emotional literacy, mindfulness, social skills and spiritual development.
Jigsaw is designed as a whole school approach, with all year groups working on the same theme (Puzzle) at the same time. This enables each Puzzle to start with an introductory assembly, generating a whole school focus for adults and children alike. Jigsaw aims to help children know and value who they really are and how they relate to other people in this ever-changing world.
There are six Puzzles (half-term units of work) each with six Pieces (lessons). Every year group studies the same Puzzle at the same time, allowing for whole school themes. Each year group is taught one lesson per week and all lessons are delivered in an age and stage-appropriate way so that they meet the children's needs.
The different puzzle pieces over the year are: