Sycamore Class
Welcome to Sycamore Class!
Our teacher is Mr Butcher.
Come and have a look at our exciting learning!
Our topics so far are:
Autumn 1: Memory Box (Personal and family history)
Autumn 2: Bright Lights, Big City (London)
Right click to edit the link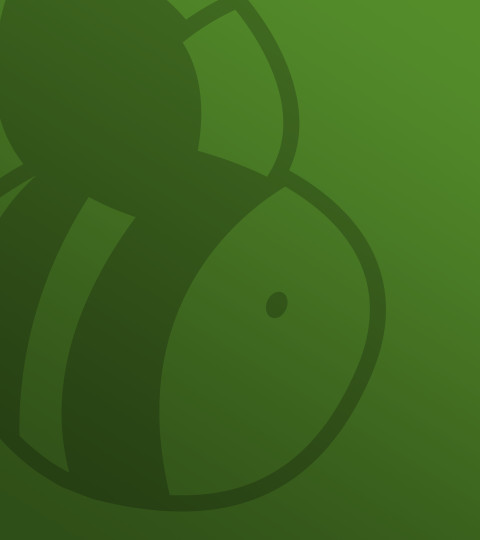 Our amazing learning
Don't forget to check the PHOTOS OF OUR AMAZING LEARNING link on the right-hand side to see all the great work we've been doing in class!